Upcoming Housing Justice Events in Vancouver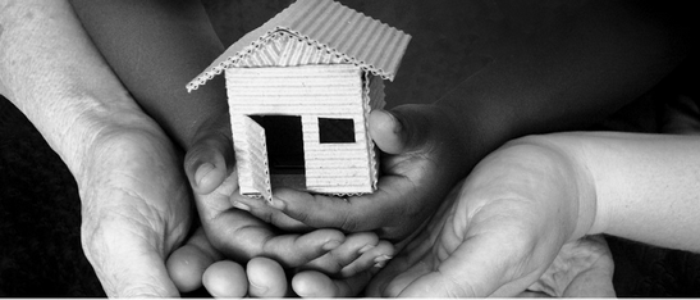 Two new events have been posted to the Housing Justice: Affordability in Vancouver topic page on PlaceSpeak.
The Housing Justice Project and Canada without Poverty
"Human Rights Ignored"
October 7th, 2013 9am-12pm
UBC Campus Faculty of Law
1822 East Mall
Room 334
RSVP to [email protected]
In Canada almost 15% of the population is living in poverty. 200,000 people remain visibly homeless and 3.8 million don't have access to adequate food. When the United Nations tells Canada it has to take action to solve these problems, how does the Government of Canada respond?
On October 7th, join international rights experts Leilani Farha (Canada Without Poverty) and Margot Young (Housing Justice Project) in a discussion about the United Nations human rights system, Canada's international human rights commitments and obligations, and the recent Universal Periodic Review of Canada's human rights record.
"The Future of Rental Housing: Local and National Perspectives"
October 30th, 2013 – 7pm-9pm
River Market Food Hall
810 Quayside Drive – New Westminster
Keynote speaker: David Hulchanski, Phd. Housing and Community Development
Panelists: Bev Grieve – Acting Director of Development Services, City of New Westminster; Mark Goodman – Realtor, HQ Real Estate Services; Thom Armstrong – Executive Director, Co-Operative Housing Federation of BC.