Upcoming Events at the Vancouver Maritime Museum
The Vancouver Maritime Museum would like to invite you to two exciting upcoming events:
---
Ships and the Sea Opening Reception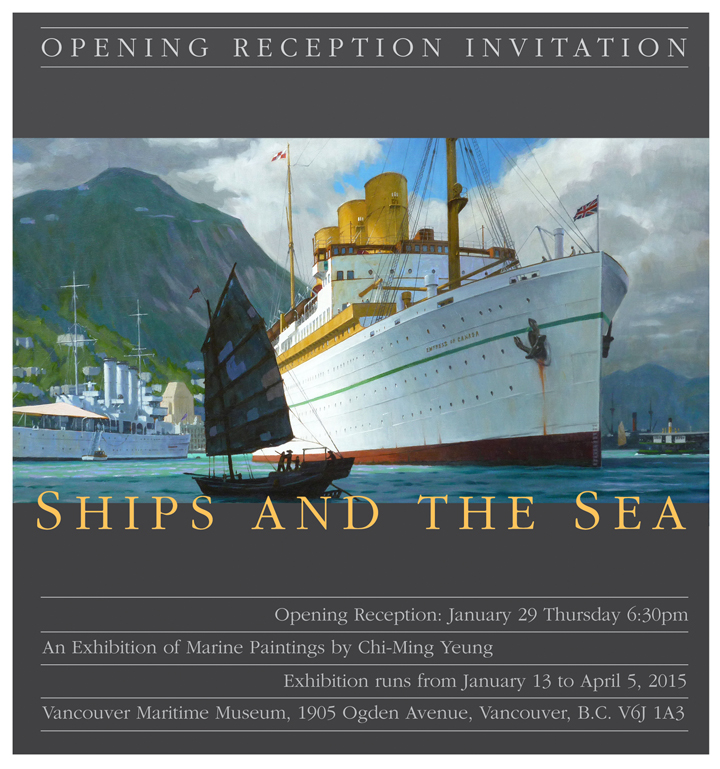 This Thursday (Jan 29th, 6.30pm) there is the Opening Reception of their current exhibit, Ships and the Sea, in the TK Gallery. This will be a great opportunity to meet the artist, Chi-Ming Yeung, hear about his inspiration and admire his beautiful marine paintings.
---
Winter Wander 2015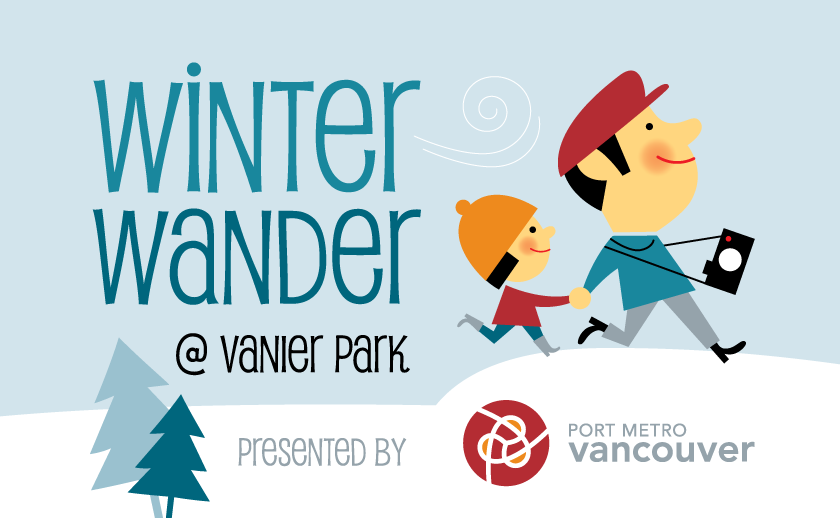 Join the museum for Winter Wander 2015, February 7th, 10am – 5pm. This Family Day weekend come down to Vanier Park for a day of music, history, science, and art – with live performances by Vancouver Academy of Music students and Bard on the Beach's Young Shakespeareans. Find out more.