University Endowment Lands Block F Open House #2: February 6, 2013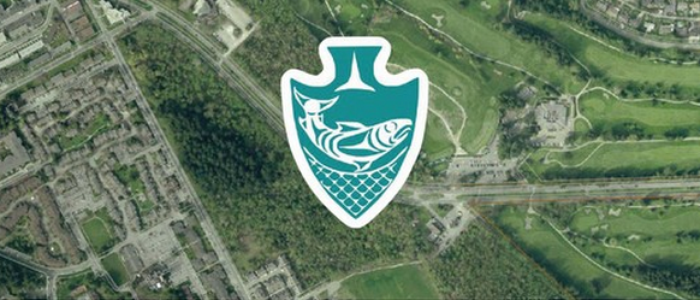 Musqueam First Nation is continuing to explore the rezoning of a parcel of land in the University Endowment Lands (UEL) called Block F.  There will be an open house on February 6, 2012. This is the second of a series of public consultation events that will be taking place in advance of making a rezoning application.
The goals of this open house are to:
summarize what they heard at the first open house

re-introduce the project, Musqueam Indian Band (the land owner) the project team for those that may have missed the first open house

present three preliminary

 site design concepts for feedback

Let you know how you can keep up to date with the project
Details:
About: Block F Open House Meeting #2
Where: University Golf Club (5185 University Blvd.)
When: Wednesday, February 6, 2013
Time: 4:00-8:00 pm (drop in)
More information: http://www.placespeak.com/uelblockf
Background
With this proposed project, Musqueam's goal is to create a new mixed use neighbourhood, a place that could become the heart for the University Endowment Lands community. The first Block F open house took place on December 6, 2012. Over 250 people attended to learn about Musqueam's future development plans the site, talk with Project Team members and provide their input. To review what was presented, please download a pdf of the Open House Display Boards.
Speak Your Mind Online
If you can no make the Open House in person, or would like to learn more about the topic, please visit the PlaceSpeak topic page.  Here, you will find a variety of background information, as well as opportunities to share your thoughts by taking a survey or joining a discussion forum.
On February 6th, you will be able to view the display boards from the second open house as well as answer the same survey that is handed out to those attending in person.