UK CrowdFunding Consultation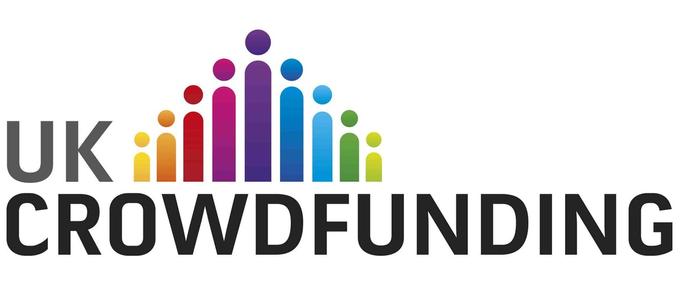 A very interesting application of PlaceSpeak for consulting around the use of crowdfunding in the UK has just launched. Crowdfunding is a recent development in the financial services sector. It is the practice of businesses borrowing money or selling equity to many small investors. The two main models are the sale of equity and peer-to-peer lending.
The Financial Conduct Authority has recently issued a consultation paper on the future regulation of crowdfunding (equity and debt), peer-to-peer lending, and the marketing of other direct, unlisted, unadvised, equity and debt based securities.
Responses are being solicited from any interested party, by December 19, 2013.
The UK Crowdfunding Association has set up this PlaceSpeak topic to encourage as many people as possible to input their views, as easily as possible. Please tell your contacts, friends and anyone with an interest in crowdfunding to register and then connect with this topic.