New Topic: BC Women's Economic Business Advisory Council
PlaceSpeak would like to highlight one of our newest topics: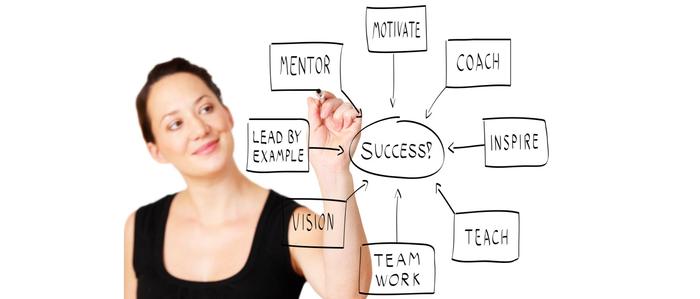 The Women's Economic Business Advisory Council (WEBAC) topic page is your channel to engage with government, other businesses and stakeholders on issues that affect business you're in and your community no matter where you are in British Columbia.
WEBAC is a platform to have your voice heard so you can improve economic outcomes through access to markets, capital and finance, leadership development and skilled labour, technology and training to build your business and strengthen the BC economy.
WEBAC addresses economic issues of importance for the Province of British Columbia and its citizens. Their purpose is to improve the standard of living for current and future generations. Their objective is to enhance economic growth for families and businesses throughout British Columbia by creating an environment that supports businesses owned or led by women, as well as women professionals and business leaders.