New Topic: Toronto Casino Consultation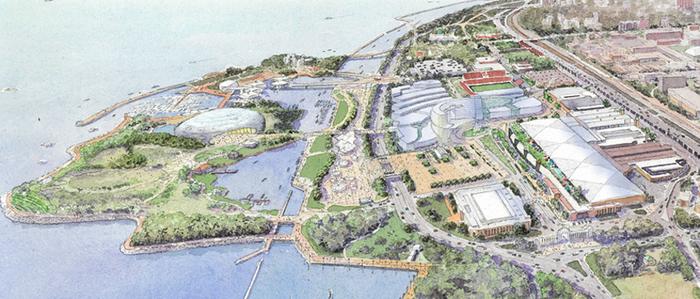 PlaceSpeak is happy to announce a new topic, our first in the City of Toronto!
A public consultation designed to obtain feedback on the proposed waterfront Casino in Toronto has been launched on PlaceSpeak. The question as to whether or not a casino is the right fit for Toronto has been at the forefront of public conversation, and in the minds of many of Toronto's citizens.  
Both sides of the issue claim to have the majority of the public's support, with competing websites, petitions and social media campaigns to bolster their positions. PlaceSpeak is looking to find out what the true numbers are on either side, by making it possible for Toronto residents to securely voice their opinions online to inform the decision-making process as Toronto city council moves toward a vote in May 2013.
Geo-spatial information is of special importance at this stage in the debate, as city councillors are undoubtedly counting on the opinions of residents within the boundaries of their individual wards to inform their final decision.  You can connect to the Toronto Casino Topic at www.placespeak.com/TorontoCasino.
If you live in Toronto,  please take some time to look at the topic page and complete the survey.  If you do not live in Toronto  but know somebody who does, please invite them to check out the topic page!