New Topic: Save BC Film
PlaceSpeak is hosting a new topic on behalf of 'Save BC Film.' The topic page is a central place for people to share their thoughts and opinions on the state of the film industry in British Columbia. .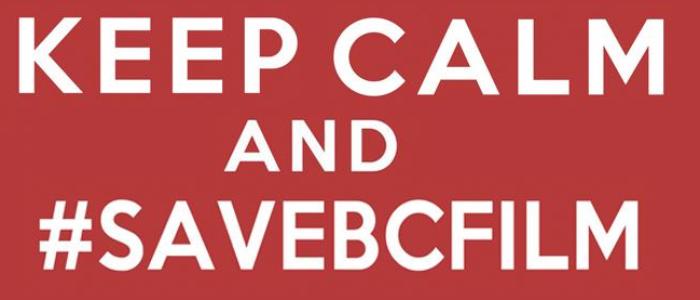 About Save BC Film
British Columbia has successfully been a location for Film and Television Production since the 1970s. Over the past three plus decades, the industry has grown to earning an average of $1.2 billion dollars per year and employing 25,000+ BC residents. Or at least that's what we believe.
The government is questioning our numbers, so we're going to use PlaceSpeak to get to the facts. In order to obtain verifiable feedback data to inform the provincial government about the facts of the industry, we want people to sign up for PlaceSpeak and be counted.
Learn more HERE!