New Topic: Renfrew Park and Renfrew Ravine Park Master Plan
The Vancouver Park Board is developing a master plan to rehabilitate Renfrew Ravine Park and Renfrew Community Park in collaboration with community partners, including the Renfrew Ravine Stewardship Project. They are using PlaceSpeak to get feedback from the community.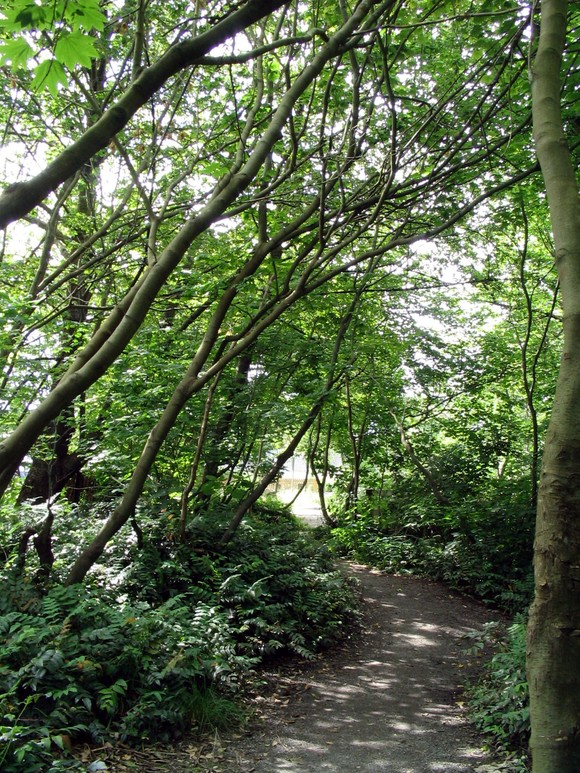 This master planning process will consider opportunities to increase recreational and educational opportunities for the public, as well as preserve and enhance the ecology of the parks, ravine, and Still Creek. Still Creek runs through the ravine and Renfrew Community Park, and is part of a larger rehabilitation project within the City of Vancouver.
The Renfrew Ravine Stewardship Project is also initiating an ecosystem-based habitat restoration management plan.
Display boards from the November 15th open house and a survey are available on the PlaceSpeak topic page.
The survey will remain open until November 30th.  It is open to all residents of Vancouver, as well as residents in Burnaby living near Still Creek.