New Topic: Redevelopment Plan for Calgary's Stanley Park
PlaceSpeak is happy to announce a new topic, our first in the City of Calgary!
Stanley Park Redevelopment Plan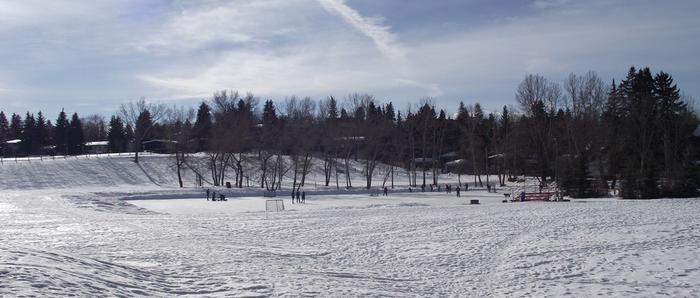 City of Calgary Parks  and Stantec Consulting Ltd are preparing a Redevelopment Plan for Stanley Park,and they are using PlaceSpeak to gather input and feedback.
Calgary's Stanley Park has become increasingly popular in recent years, resulting in greater demands placed on the park. The City of Calgary Parks is working towards a redevelopment plan for the park. This plan will help accommodate increasing numbers of park visitors, enhance park visitors' experience, boost the park's environmental health, and identify much-needed lifecycle upgrades and replacements.
There will be a number of opportunities to get involved throughout the project, including online surveys, polls and a discussion forum all hosted on PlaceSpeak.
If you are a resident of Calgary, please take some time to look at the topic page and complete the survey.  If you do not live in Calgary but know somebody who does, please invite them to check out the topic page!