New Topic: Maple Bay Plan
PlaceSpeak is honoured to announced our newest topic, hosted by the Maple Bay Community Association.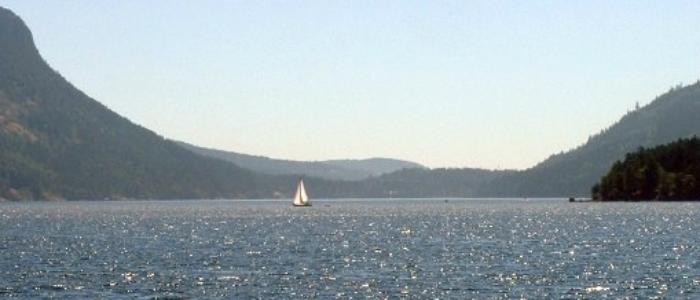 About the Maple Bay Plan
At its Annual General Meeting on October 29, 2013 the Maple Bay Community Association announced the development of a plan for Maple Bay and set out the process.  The intention is to present a community supported plan for Maple Bay to the Municipality of North Cowichan.
A document describing Maple Bay and a Background Paper were prepared and presented at a Community Forum held on November 26.  Participants discussed a Vision for Maple Bay – how they would like to see Maple Bay in 10 to 20 years time – and a Mission statement on how that Vision would be accomplished. These statements are now distributed to the community at large for comment.
At the Forum the participants also broke into groups to discuss aspects of Maple Bay, the things they like and the things they would like to see changed, which will be input to the next stage, developing a detailed plan.
Share Your Input
Input from the community at large is vital to this process. You can participate by responding to the discussion questions on the topic page, participating in future meetings when they are announced and responding by email to [email protected].