Port Moody Official Community Plan Engagement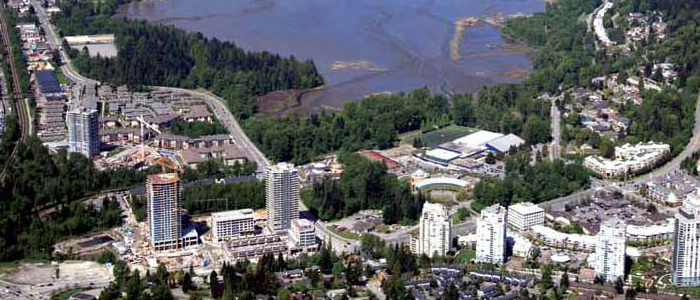 The City of Port Moody is updating their Official Community Plan now to reflect the presence of SkyTrain and two new Evergreen Line stations.  The DRAFT OCP under review outlines a vision for areas closest to the proposed stations and they want your feedback.  The Port Moody Official Community Plan provides a guiding framework for future growth and development in Port Moody.
On the PlaceSpeak topic page, you can connect to the topic and  find a variety of information, including a vision for Port Moody neighbourhoods, have an opportunity to provide your opinion by filling out a survey or leaving a comment in the discussion forum, and learn about upcoming public consultation meetings.
Only Port Moody residents and businesses will be able to register to participate in this online engagement process.