Institute of Families FamilySpeak Mental Health Public Consultation
Earlier this week, the Institute of Families launched their inaugural FamilySmart initiative that includes a Canada-wide public consultation called FamilySpeak that is using PlaceSpeak to gather input.
https://www.placespeak.com/familyspeak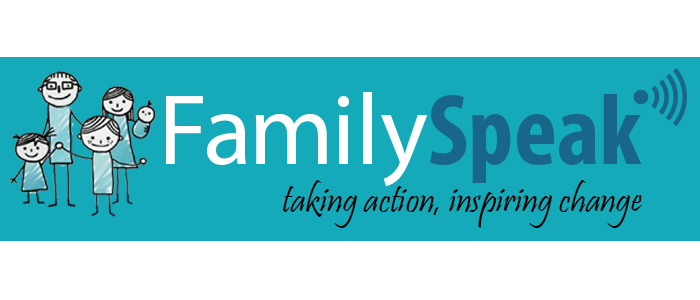 Nearly four students in every classroom of thirty in Canada struggle with mental health challenges and the majority of children are not receiving adequate care, the leading national child and youth mental health advocacy organization says to mark Child & Youth Mental Health Day.
"Approximately two million children and youth in Canada have mental health challenges, and many children feel that nobody understands them or cares about them," said Keli Anderson, President and CEO of the Institute of Families for Child & Youth Mental Health.  "Although input from families offers a critical resource to service providers and government in preventing and treating child and youth mental health disorders, families' voices are rarely sought or engaged in a meaningful way.  PlaceSpeak is a tool that helps us provide real verifiable data from families and can be presented to government and policy makers."
2013 marks the third year the Institute of Families is leading activities across the country to highlight the urgent issue of child and youth mental health and the first to conduct a Canada wide online public consultation using PlaceSpeak. The FamilySpeak online discussions and consultations will also take place on the Institute of families' new website, www.familysmart.ca.
Institute of Families founders Ms. Anderson and Dr. Davidson note that health care providers, researchers, educators, and business make their voices heard through professional associations.  The Institute is working to do likewise with FamilySpeak for families, because of  families' unique point of view and valuable input in child and youth mental health.
"We are delighted that the Institute of Families has selected PlaceSpeak as the platform for their first Canada Wide FamilySpeak online public consultation," said Colleen Hardwick, President and CEO of PlaceSpeak. "PlaceSpeak will be able to provide real data from participants regarding mental health issues in different geographic areas amongst children and youth, while ensuring privacy and security is maintained for those who want to participate."