Housing Justice Survey extended on PlaceSpeak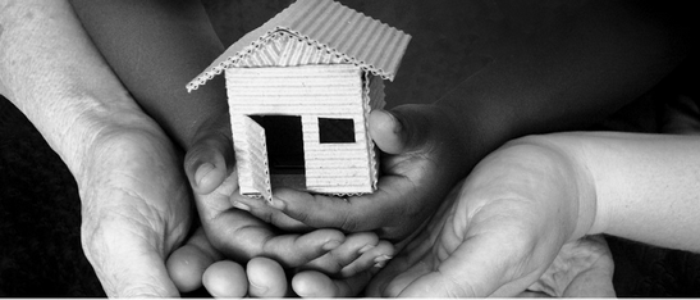 The Housing Justice Project is extending its online survey on PlaceSpeak until December 2013.  Please take some time to connect, take the survey, and forward to your network to do the same.
To take the survey visit: www.placespeak.com/HousingJustice
Background: Housing Justice Project
Many of us live in housing conditions that are less than ideal—paying more than we can afford for housing that fails to meet our needs for a safe, healthy and adequate home.  The Housing Justice Project—a UBC/Community initiative—is seeking input on the housing experiences of residents in Metro Vancouver.
Since January 2013, the Housing Justice Project has been conducting an online survey at PlaceSpeak, an online community consultation site.  To date the survey has received over 150 responses.
"The survey will give researchers and community activists a clearer understanding of how issues of housing cost and quality affect individuals across the metro region.  Information from the survey will help in the development of better affordable housing policies and strategies," says Professor Margot Young, one of the two UBC Principal Investigators for the study.'
Please go online to do the survey and help the project by encouraging others to also do the survey. Registering with PlaceSpeak is free, and all information collected in the survey is confidential. The project will be collecting responses until December 2013.
To take the survey please visit: www.placespeak.com/HousingJustice 
The Housing Justice Project looks at issues around affordable and adequate housing for all.  The Project's focus is on Vancouver and involves three inter-related themes: public engagement, policy development, and legal advocacy. The project's principal investigators are Penny Gurstein and Margot Young from the University of British Columbia. Funding for the project has been generously provided by the UBC Peter Wall Solutions Initiative.
For more information on the Housing Justice Project visit www.housingjustice.ca and http://www.facebook.com/HousingJusticeCanada.
###
Contacts: Penny Gurstein, Margot Young, Principal Investigators  [email protected]