Gibsons Harbour Plan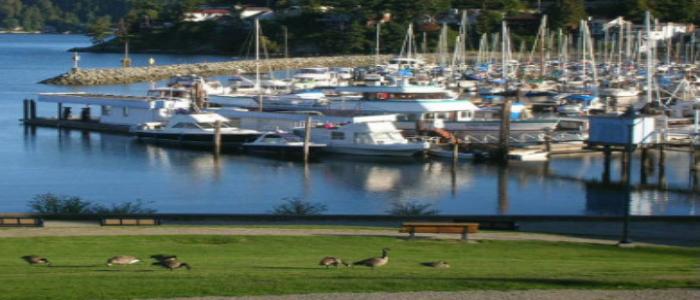 The Township of Gibsons is using placeSpeak to gather for input from their residents into their Harbour Area Plan. Your comments will help in preparing a chapter for the Official Community Plan with goals, objective and policies to guide the development of the Harbour Area over the next decades. Concepts and ideas for the Harbour have ranged from a pedestrian ferry service going from the Government Wharf to the Sea Bus terminal in downtown Vancouver, to a hotel convention centre, to new facilities for a working waterfront, to new parks and natural areas.
Connect with this topic here to learn about the Township's plans and engage in discussion about the future of Gibsons Harbour.