Have Your Say on the Future of Richmond's Hamilton Area
PlaceSpeak is excited to be working with the City of Richmond and Oris Consulting on updating the city's Hamilton Area Plan.  You can find out more information below or go directly yo the Hamilton Area Plan PlaceSpeak page.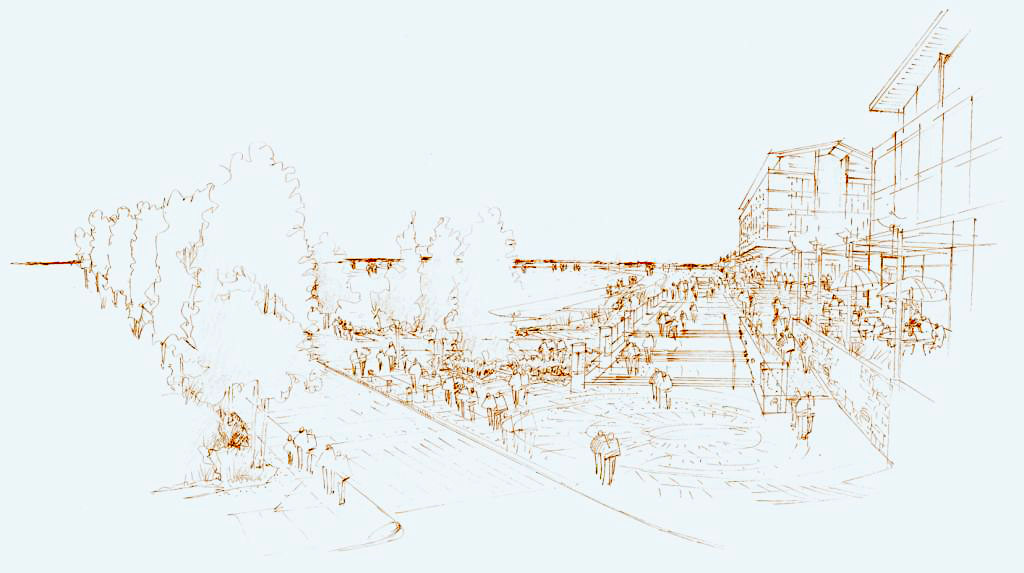 Hamilton Area Plan Update
The City of Richmond is updating its current Hamilton Area Plan to consider revisions to:
residential and retail land uses, and
transportation, parks and open spaces policies.
Background
In December 2011, City Council approved a process to update Areas 2 and 3 of the 1995 Hamilton Area Plan.  The Area Plan Update will be undertaken by Oris Consulting Ltd. under City direction and will include revised residential, retail, parks and open space, and transportation policies that better respond to current community development trends and public feedback.
Hamilton Area Plan Background Documents (files may take time to download):
First Public Open House
On March 13, 2012 there was a public open house and the Hamilton Community Centre (5140 Smith Drive, Richmond, BC). An invitation was sent to Hamilton area and neighbouring New Westminster residents. The Public Open House was also advertised in the Richmond Review and the New Westminster Leader.  There was a great turnout with over 100 interested residents in attendance.
At the meeting there was a presentation  outlining the current community status, as well as a drop-in style open house where residents could discuss options for Hamilton with the architects, developers and city officials. There was also an opportunity to provide feedback by completing a survey.
A copy of the display boards and a printable PDF version of the survey can be found below (files may take time to download).
Online Survey
If you didn't get a chance to attend the Open House and haven't completed the survey yet, you can do so through the PlaceSpeak page.  Simply  register or login for PlaceSpeak, go to the Hamilton Area Plan Update Page, click the "Connect to Topic Button" and then the "Surveys" tab.
The survey will take approximately 5 minutes to complete. While the survey is targeted at nearby residents, anyone with an interest in the future of the area can participate.
Stay tuned to the blog for future updates and next steps in the area planning process.